HVAC Replacement in Rock Hill, SC
Your HVAC system provides you with comfort during the hottest and coldest days of the year. Although your air conditioner and furnace may receive regular maintenance year after year, your system will eventually need to be replaced. If you think it's time to replace your heating, ventilation, and air conditioning system, the HVAC specialists at Premier A/C & Heating can install a new unit to provide much-needed comfort during the cold winter and hot summer seasons.
Signs that Your HVAC System Needs to be Replaced
After many years of use, there comes a time when your heating and cooling system needs to be replaced. If you've noticed that your home is not being heated or cooled properly, it may be time for an HVAC replacement.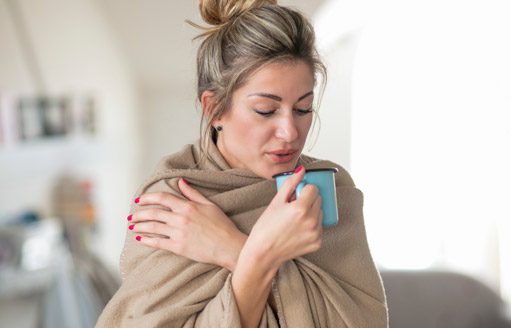 Here are some signs that may indicate that it's time for a replacement:
Your system is more than 10 years old
Repairs cost more than half the cost of a new air conditioning unit
Your energy bills keep increasing
You home will not stay at a comfortable temperature
You notice unusual smells coming from your HVAC system
Your heating and cooling system is making odd sounds
There is more dust throughout your home than usual
You have poor air quality
If you've noticed any of the problems listed above, our certified technicians can inspect your unit and determine if a replacement is needed.
Call on Premier A/C & Heating for a Professional Installation
If you think your home's heating and cooling system needs to be replaced, don't hesitate to get a new unit professionally installed by the HVAC contractors at Premier A/C & Heating. We have over 30 years of experience installing, repairing, and providing maintenance for HVAC systems in homes in Rock Hill, SC, and the surrounding area. Our staff is available to answer any of your questions, and we're available any time of the day or night for emergency HVAC service.