HVAC Services in Rock Hill, SC
One of the worst feelings for a homeowner is coming home to discover your heating or air conditioning has stopped working. It seems to happen at a not so pleasant time (during one of the hottest days or coldest days of the year). When you find yourself in a situation where your HVAC system is down and needs repairing, the professionals at Premier A/C & Heating are here to resolve your problem in a timely manner. We provide HVAC services in Rock Hill, SC, and the surrounding areas.
Get Your HVAC System Functioning
Like New
At Premier A/C & Heating, we make it our mission to provide you with exceptional HVAC systems services, allowing you and your family to feel comfortable at home. Once you contact us, we'll schedule a time and day that works best for you to have the repair completed. On the day that we come to your home, we'll inspect your HVAC system, make you aware of any problems, and resolve them at an affordable price. We'll have your heating and cooling system working like new in no time.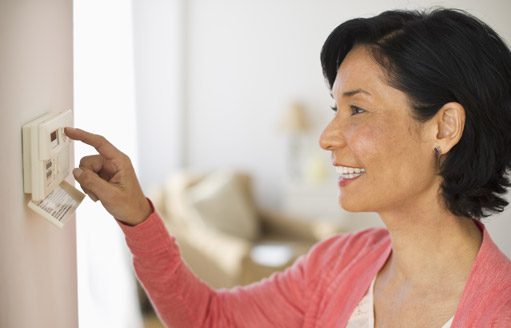 We Can Handle a Wide Range of HVAC Repairs
With over 30 years of experience, our licensed contractors are able to repair a wide range of HVAC parts. No matter how big or small the repair may be, we have the expertise to resolve any issue with your HVAC system.
We can make the following repairs:
System pressures
Motors
Coils
Compressors
Condenser fans
Blower motors
Control boards
Defrost capabilities
Refrigerant recovery
And more
The Right HVAC Professionals for You
When your HVAC system needs to be repaired, calling a professional that you can trust will ensure that your system is operating at its full potential. Premier A/C & Heating prides itself on meeting and exceeding the expectations of customers while repairing, installing, replacing, and servicing HVAC systems. Don't hesitate to give us a call today.