Heating Repair in Rock Hill, SC
During the coldest times of the year, the last thing you want is to have issues with your heating unit. If you encounter any heating unit problems, Premier A/C & Heating is a phone call away. We are based in Rock Hill, but we also provide heating in surrounding areas.
$89 Heating Special
Ensure your unit is operating safely and efficiently for the winter. Click below to learn more.
Signs that Your heating unit Needs to Be Repaired
There are several signs to watch out for that indicate when it is time to have your heating unit repaired, including:
• Burning Odor
• Unusual Noise
• Increased Energy Cost
• Compressor Running Constantly or Short Cycling
• Uneven Distribution of Heat in the House
• Too Much Dust in the Filter
If you experience any of these issues with your heating unit, be sure to contact Premier A/C & Heating as soon as possible. We will have your heating unit running like new again.
Get Your System Functioning Like New
At Premier A/C & Heating, it's our mission to provide exceptional service and get your heating system operating like new, allowing you and your family to feel comfortable at home. Once you contact us, we'll schedule a time and day that works best for you for inspection and repair. On the day that we come to your home, we'll inspect your system and inform you of any problems, and we will resolve them at an affordable price. We'll have your heating system working like new in no time.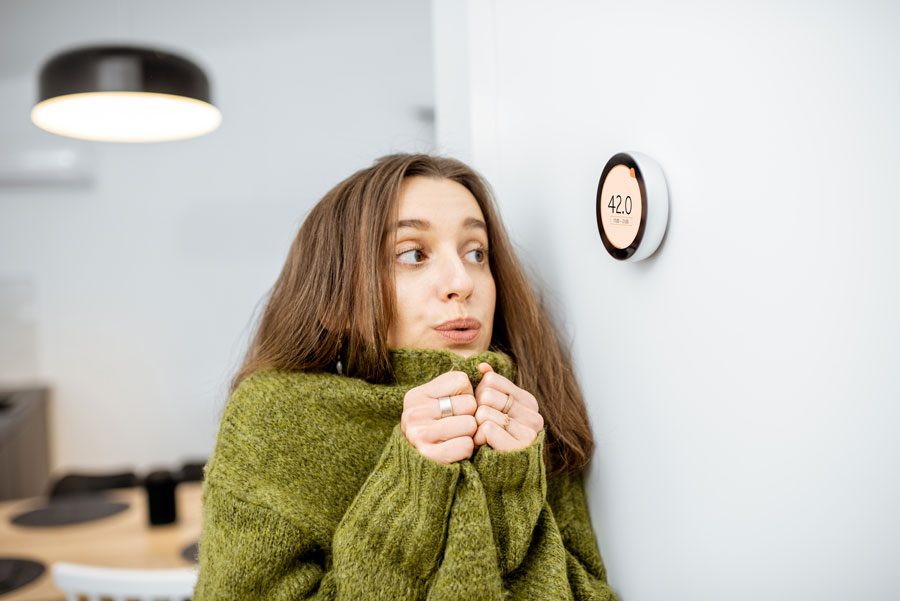 Choose Premier A/C & Heating
Premier A/C & Heating is the HVAC company to call for any of your heating unit problems. We have over 30 years of experience. Our work comes with a fair cost and the highest level of quality. We pride ourselves on doing the job right the first time. There is no need to let your heating unit issues keep you uncomfortable during the cold months. Our team of experienced HVAC technicians are here to help. Don't hesitate to contact Premier A/C & Heating today for your heating repair needs.
We can make the following repairs:
Motors • Evaporator Coils • Compressors • Condenser motors • Blower motors • Control boards • And more