Air Conditioning Repair in Rock Hill, SC
When the temperature warms up during the spring and summer months, having issues with your air conditioning unit can be your worst nightmare. If you find yourself needing air conditioning repair services, Premier A/C & Heating has you covered. We are located in Rock Hill but we provide air conditioning services in surrounding areas as well.
Signs that Your A/C Needs to Be Repaired
When it comes to your air conditioning unit, there are several signs to look out for to know when it's time for a repair, including:
• It's Blowing Hot Air
• Unusual Sounds
• Unusual Smells
• High Humidity Levels
• Moisture Near Your System
If you happen to encounter any of these problems, don't hesitate to contact Premier A/C & Heating. We'll have your air conditioning unit running like new in no time.
Get Your HVAC System Functioning
Like New
At Premier A/C & Heating, we make it our mission to provide you with exceptional service to get your HVAC system operating like new, allowing you and your family to feel comfortable at home. Once you contact us, we'll schedule a time and day that works best for you to have the repair completed. On the day that we come to your home, we'll inspect your HVAC system, make you aware of any problems, and resolve them at an affordable price. We'll have your heating and cooling system working like new in no time.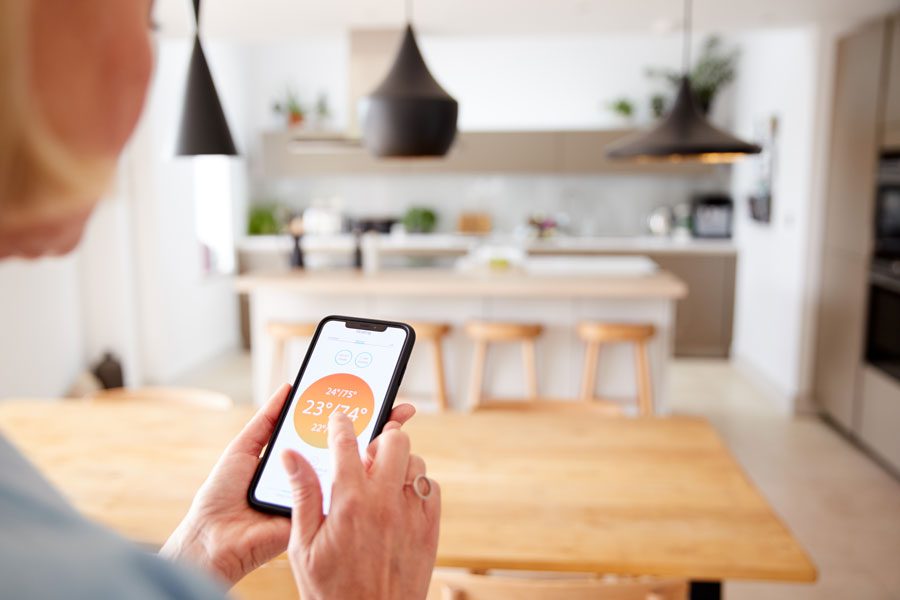 Why Choose Premier A/C & Heating
At Premier A/C & Heating in Rock Hill, you can expect to receive top-notch service at a fair price. We have over 30 years of experience in HVAC sales, services, repair, and replacement. You can count on us to do an air conditioning repair job right the first time. Our reputation is built on quality service and products. Customer satisfaction is our priority. Our job is not finished until you are completely happy with the finished product. Contact us today via phone or fill out our online contact form for your air conditioning repair needs.
We can make the following repairs:
Motors • Evaporator Coils • Compressors • Condenser motors • Blower motors • Control boards • And more