Professional HVAC Service in Rock Hill, SC
An HVAC system needs ongoing maintenance to continue operating efficiently and providing adequate heat and air for your home year after year. Not having your HVAC system inspected and serviced on a regular basis could cause you to pay for costly repairs after it stops working properly. We provide HVAC service and maintenance to residential customers in Rock Hill and the surrounding areas.
Routine HVAC Inspection Saves Money
A great time to have your furnace and air conditioner inspected and maintained is before the start of the summer and winter seasons. Doing so will allow you to save on energy costs and ensure your HVAC system continues to function as expected. Our technicians are highly trained and are able to recognize and fix minor problems early, allowing you to avoid having to pay for a complete HVAC system replacement that would be more expensive in the long run.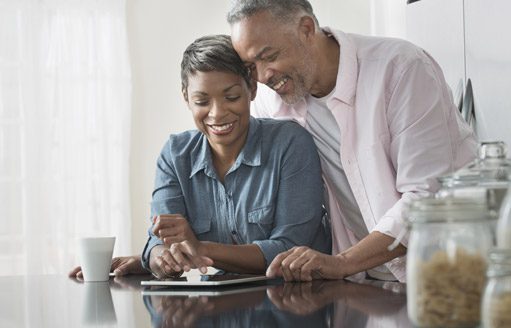 Benefits of Regular Maintenance
Regular maintenace of your HVAC system allows you to save on energy costs and ensures that your system continues to function efficiently.
Having your HVAC system serviced regularly comes with many benefits including:
Fewer system breakdowns
Longer system lifespan
Healthier air
Safer equipment
And more
Why Choose Premier A/C & Heating
At Premier A/C & Heating, we pride ourselves on providing affordable HVAC maintenance. Our team is always glad to assist you with your HVAC needs and provide outstanding customer service. We'll also be sure to check in with you to ensure that you're completely satisfied with the service you receive. Don't hesitate to give us a call at (803) 366-8024 to find out more about the cost of our service and what all it includes.